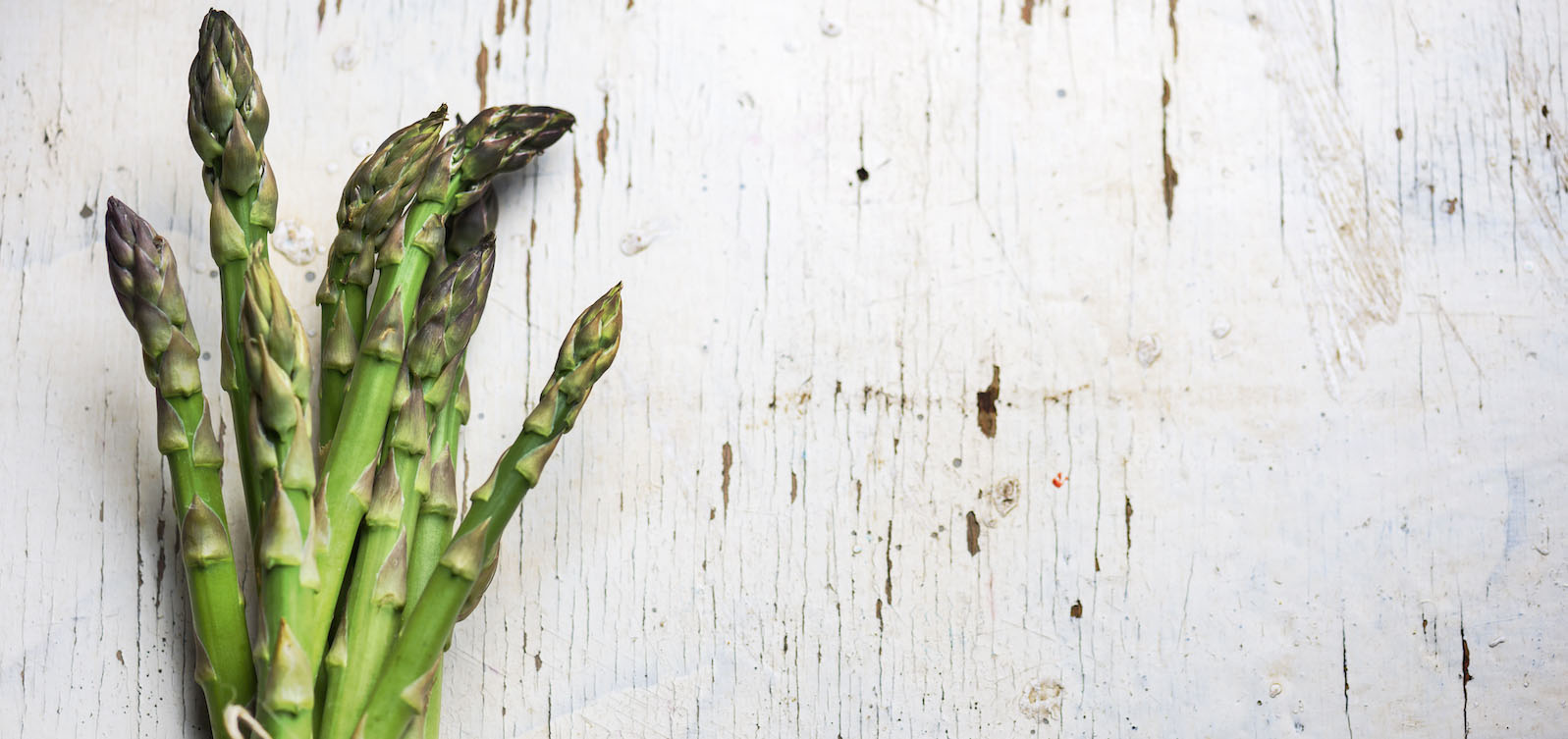 Quality Asparagus Tips
01 January 2017
Green asparagus is the tanned brother of white asparagus but unlike it's pale relation, it is available all year round, and especially sought after during the festive period.
White asparagus is very well known and popular in Holland and Germany, but in most other countries Green is by far most commonly used. Asparagus is typically used as an additional vegetable for a special Christmas dinner.
Asparagus has a delicate quality to it and needs to be refrigerated when displayed in stores, or the heads can turn soft very quickly.
The most difficult job for retailers and suppliers over the Christmas period is get the volume-planning right. Ordering too few means disappointing consumers, and ordering too much means challenging the quality of the vegetable.
The worst that can happen is that a retailer or supplier gets left with stock after Christmas. This is usually a recipe for disaster. The complexities of asparagus ordering over the Christmas period require a fine balance of numbers and correct storage.
Consumers can be educated on the best ways to cook asparagus to make sure they get the best from this vegetable. Many chefs recommend plunging the asparagus into cold water after their short cooking period, to maintain their green colour. Advertising cooking suggestions and tips can encourage consumers to try vegetables they might not have purchased for a while, or try something new with a vegetable they purchase regularly.
Here at Innovative Fresh we uniquely study the quality and shelf-life of all fresh produce, from the consumers point of view. This gives us valuable knowledge we can share with retailers on how to ensure they stock, store and sell the best in fresh produce. To find out how we can help you be the best you can be with your fresh produce offerings please get in touch: info@innovativefresh.com.
Archives
Thank you - we've subscribed you to our free weekly report.